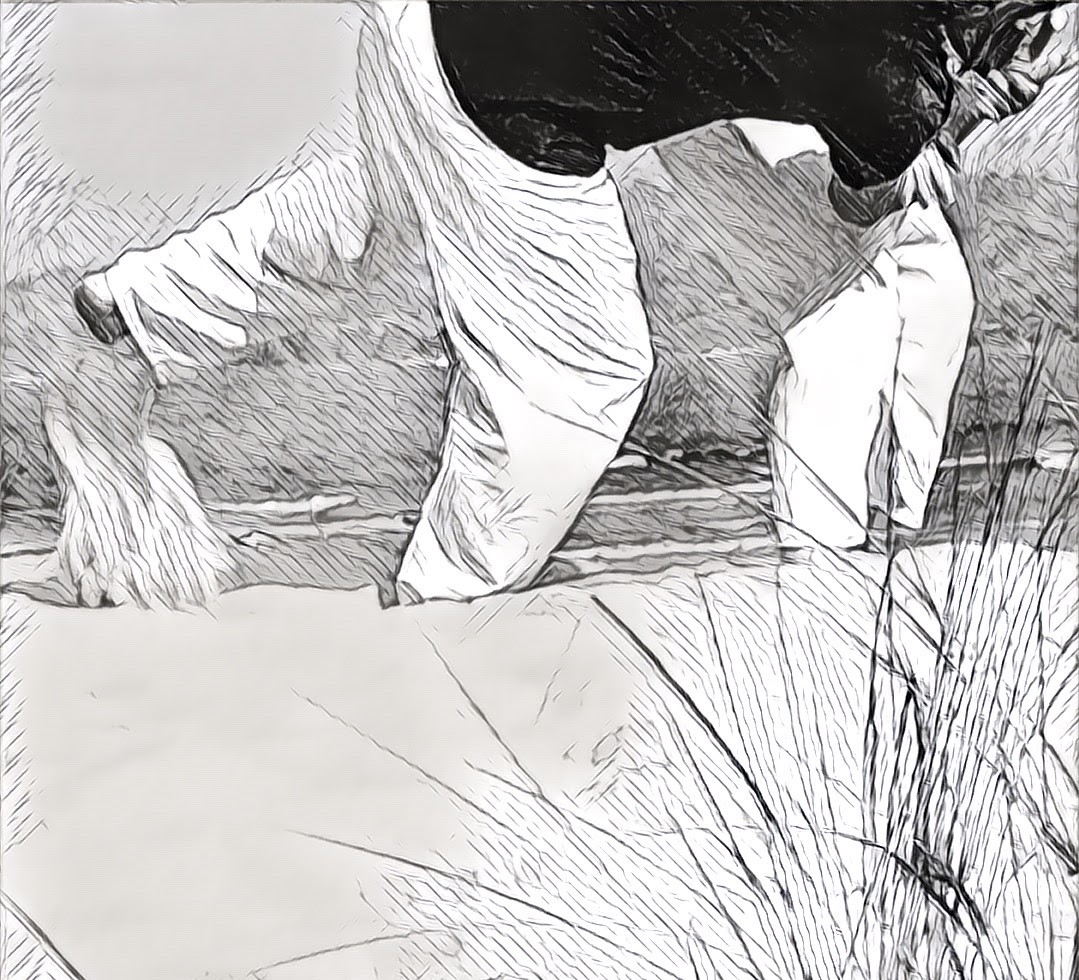 Location
Sunahama (beach) dojo is located approximately ½ mile south of the Grover Beach entrance station.
Calendar
Sunahama Class: Sundays, 8:15-9:45 am. Check out the dojo calendar. (TBD)
Primary Instructors
All Kiryu Aikido instructors teach at each dojo as time and schedules allow; however, each dojo has primary instructors who teach the majority of classes.
The California dojo is overseen by Andrew Blevins Sensei, Chief Instructor, teaching most regular adult classes. Kara Stewart, Instructor, teaches basics classes and children's program.
Dues
As a traditional dojo, Kiryu Aikido operates on a monthly dojo dues system with no long-term contracts or obligations. Dues are paid on the first day of the month through an automated system.
Sunahama dojo dues are $40 per month.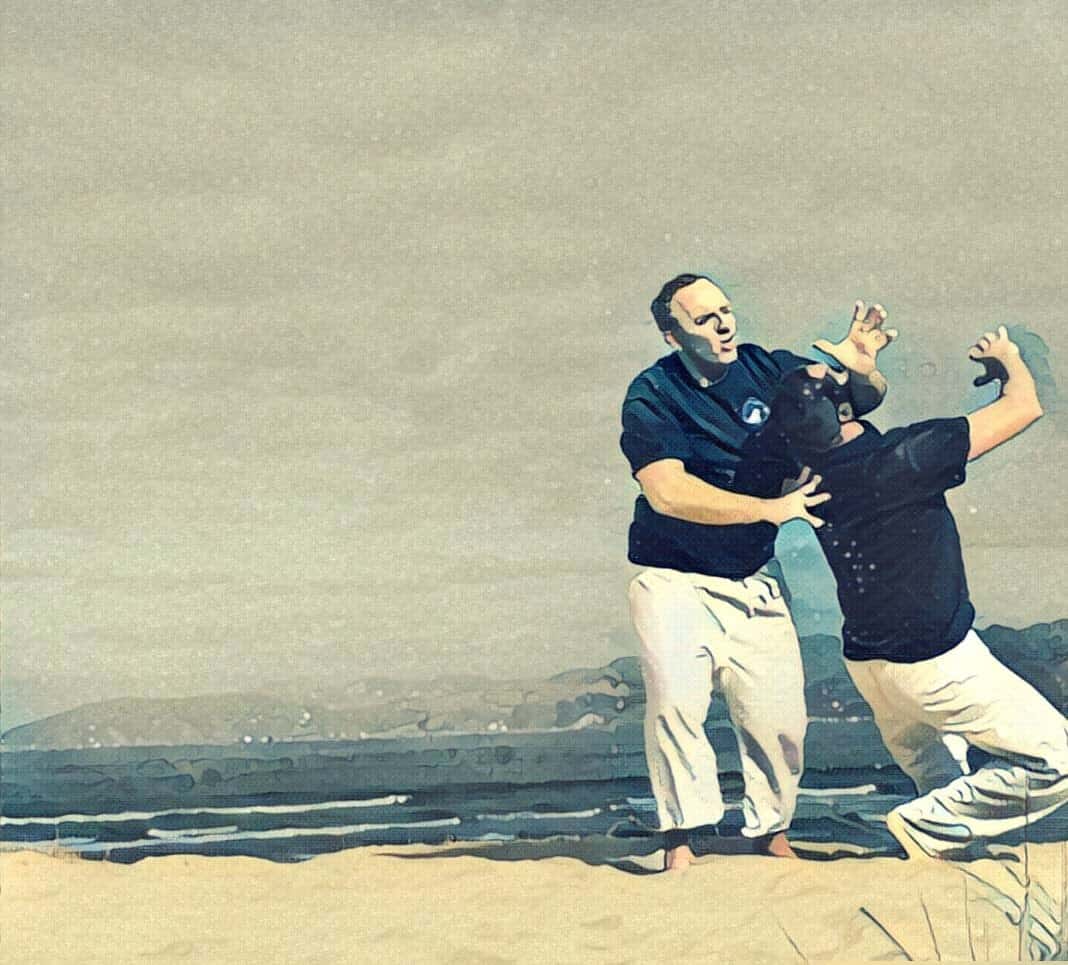 Tide Calendar and Weather
http://www.tides4fishing.com/us/california/port-san-luis
Contact
ca_admin@kiryu-aikido.com
720-588-0798