Location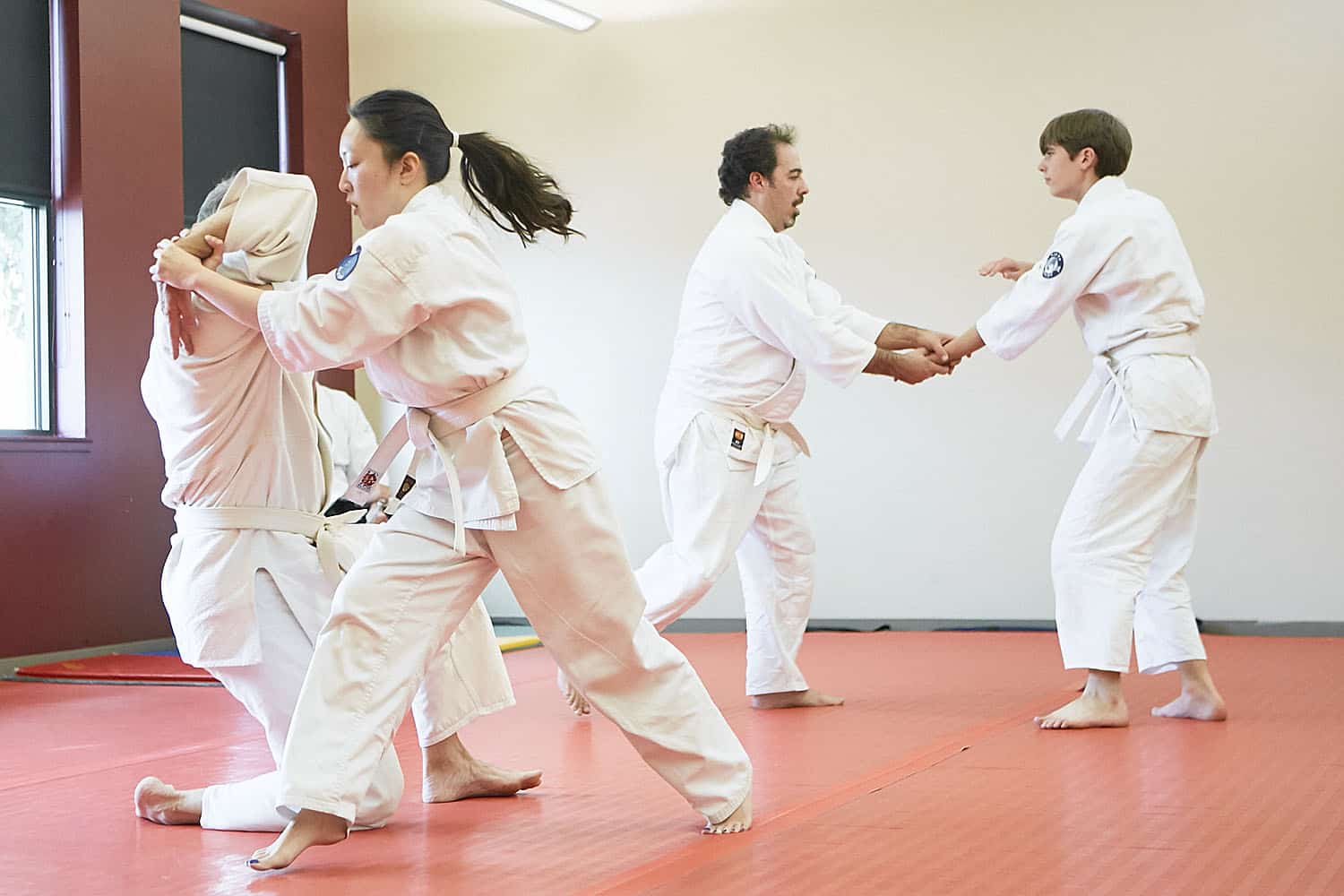 10441 S. Parker Road
(near Parker Road and Lincoln)
within Otomi Martial Arts
Parker, CO 80134
Primary Instructors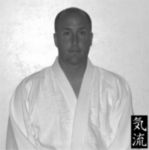 All Kiryu Aikido instructors teach at each dojo as time and schedules allow; however, each dojo has primary instructors who teach the majority of classes.
The Colorado dojo is overseen by Les Steveson, Senior Instructor
Dues
As a traditional dojo, Kiryu Aikido operates on a monthly dojo dues system with no long-term contracts or obligations. Dues are paid on the first day of the month through an automated system.
Regular student dues are $80 per month, with a friends and family option available if two or more people are training.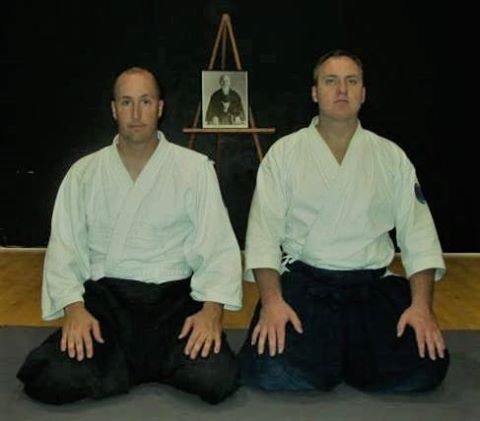 Calendar
Classes for Kiryu Aikido Colorado dojo:
Sundays, 1:00 – 3:00 pm
Fridays, 6:30 – 8:00 pm
Wednesday classes (7:15 – 8:30 pm) are by RSVP and special arrangement only, dependent on instructor availability. Please confirm before coming to the dojo.
Contact
admin@kiryu-aikido.com
720-588-0798