Kiryu Aikido - San Luis Obispo
Join Our Beginner's Aikido Program
Discover your best self through the Japanese martial art of Aikido
2018 Sessions
: Oct. 30 – Dec. 13
Day/Time
: Tuesdays & Thursdays, 5:30 – 6:30 pm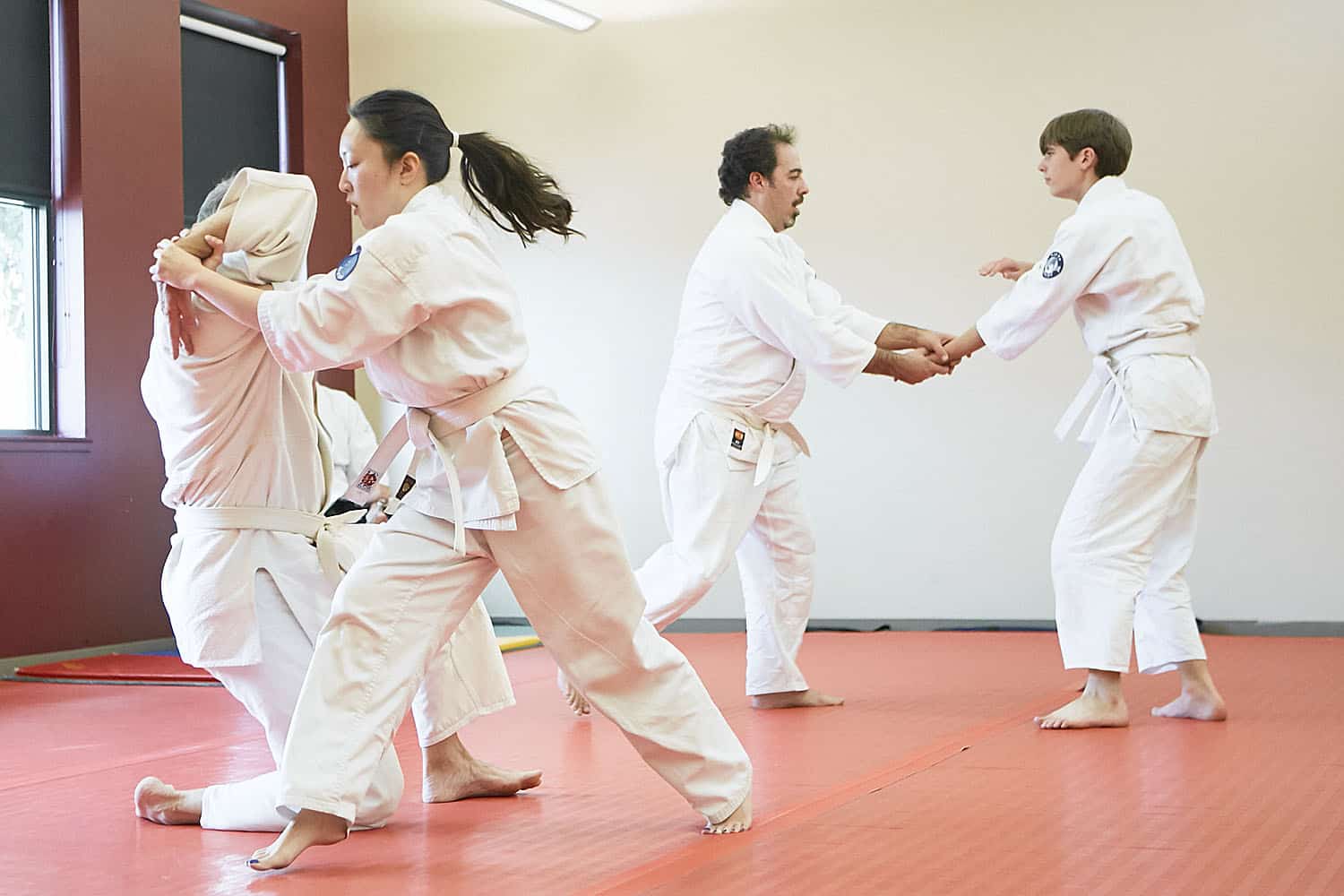 Benefits
Fitness
Focus
Calmness
Determination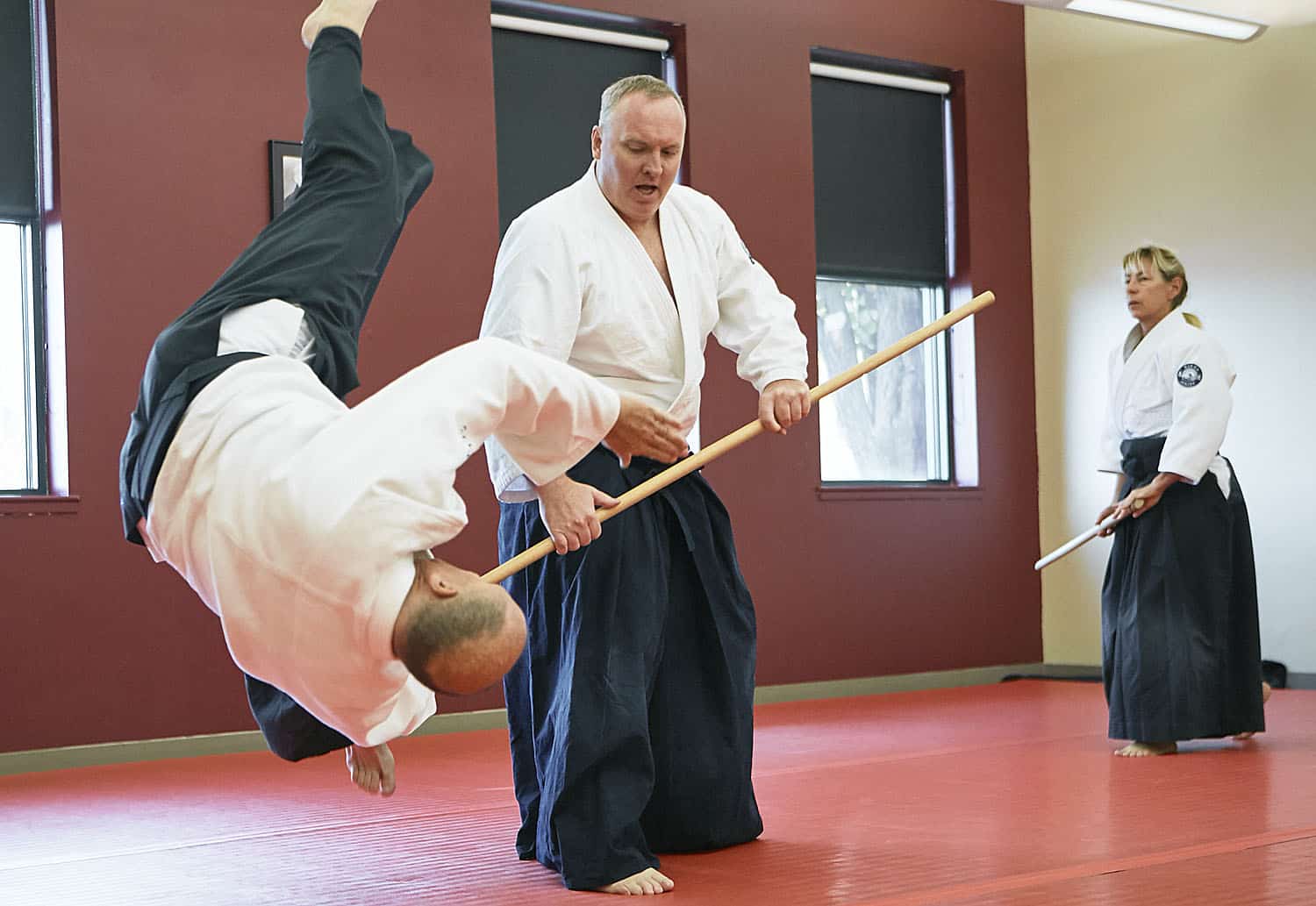 Experienced Instructors
40+ years' combined experience
5th and 3rd degree black belts
Emphasis on safety and learning
Encourage personal goals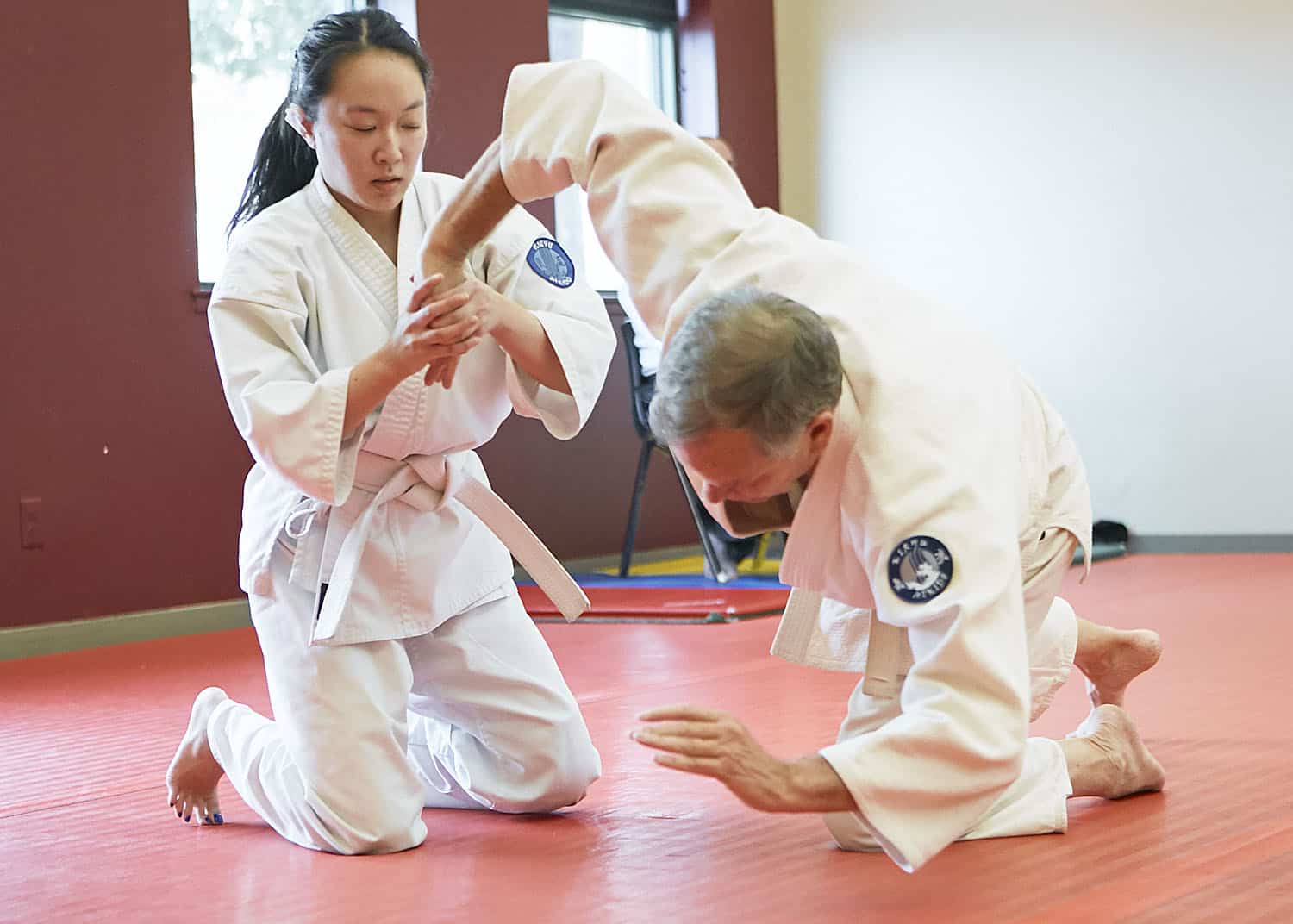 Curriculum
Open-hand techniques
Samurai weapons
Ukemi (the art of falling)
Japanese language & culture

Start your journey and discover your warrior within:
Strong. Courageous. Fit. Resilient.
Training at Kiryu Aikido is a wonderful experience. It can be mentally and physically challenging, but is always a whole lot of fun!
Great place to train if you want to learn aikido. Friendly environment and great teachers.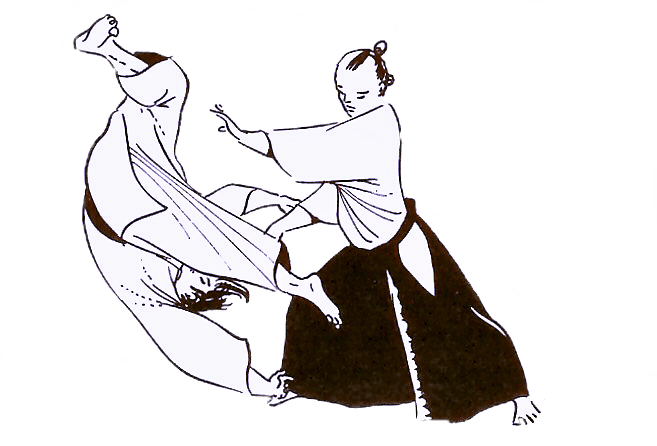 Discover Your Inner Warrior